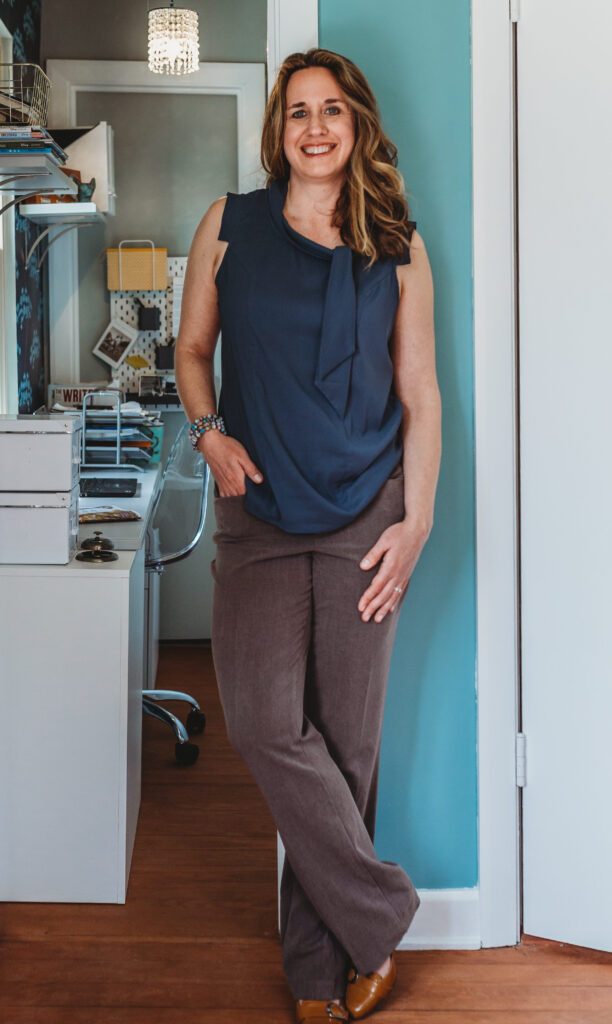 Welcome
and thank you for visiting! I've been writing stories since I was a kid. I grew up on a farm perched on a high hill where the wind whipped the sheets off the clothesline. On a summer night, I'd sit by the barn with my dogs and watch the fireflies twinkling for miles around. It was a quiet life, but perfect for dreaming. Please browse my site to learn more about my writing life and upcoming books.
News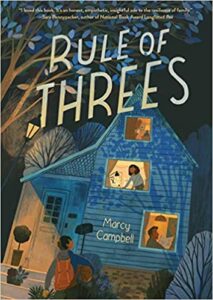 My debut middle-grade novel arrives May 11th from Chronicle Books! So proud of this book, which NYT #1 bestselling author Sara Pennypacker calls, "an honest, empathetic, insightful ode to the resilience of family."
Read more and pre-order the book here.
Latest Posts
Follow me into my writing closet, where I blog as: The Closet Creative