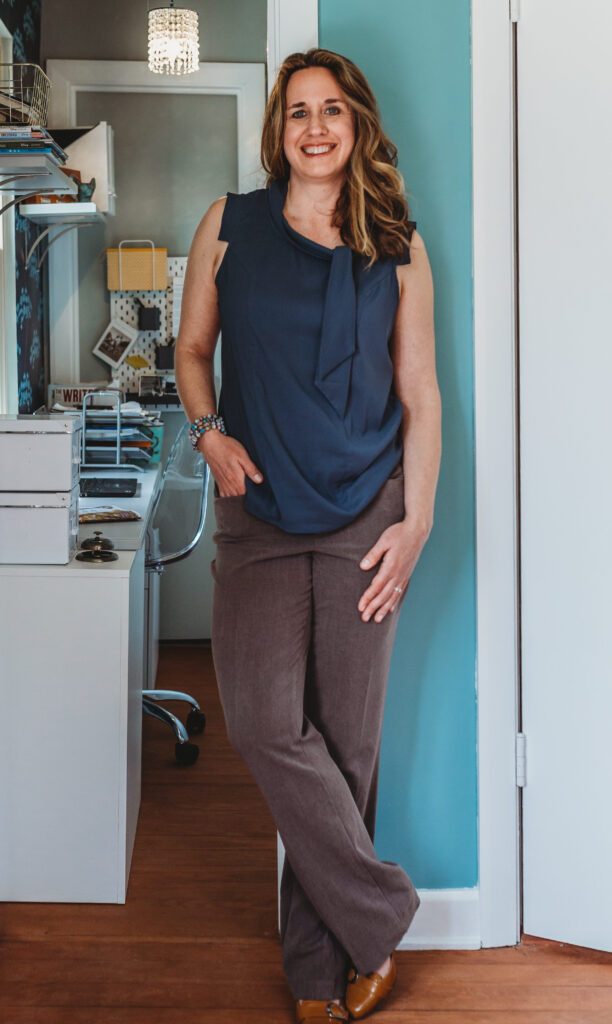 Welcome
and thank you for visiting! I've been writing stories since I was a kid. I grew up on a farm perched on a high hill where the wind whipped the sheets off the clothesline. On summer nights, I'd sit by the barn with my dogs and watch the fireflies twinkling for miles around. It was a quiet life, but perfect for dreaming. Please browse my site to learn more about my writing life and upcoming books.
News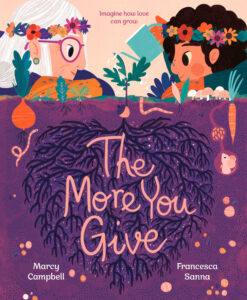 My latest picture book, THE MORE YOU GIVE, is out now!
Read more about the book and order here.
Latest Posts
Follow me into my writing closet, where I blog as: The Closet Creative