Activities
Feel free to download and use these handouts with your students.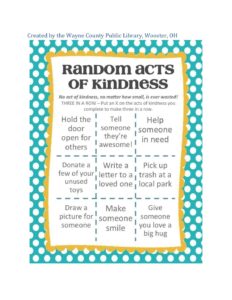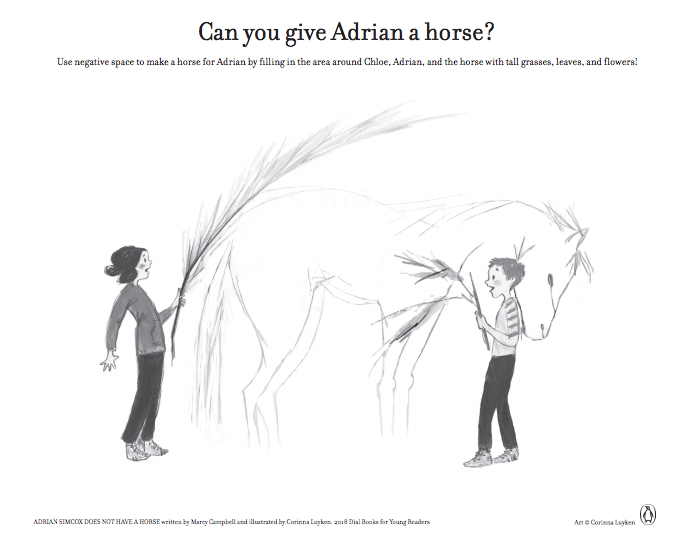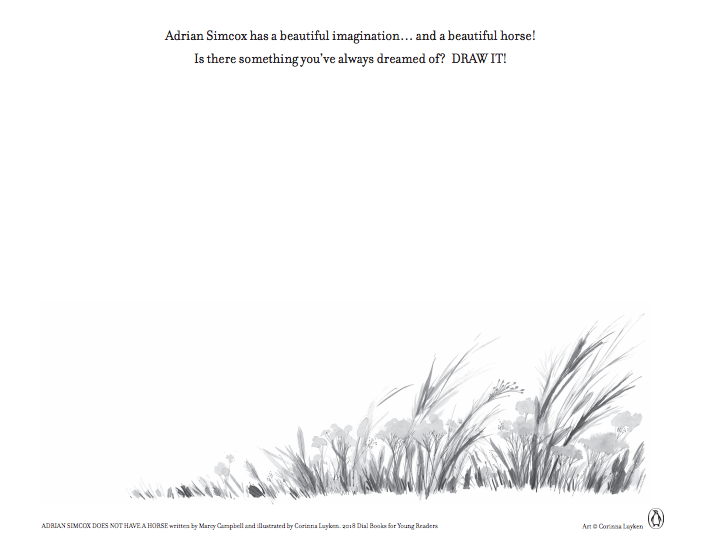 School Visits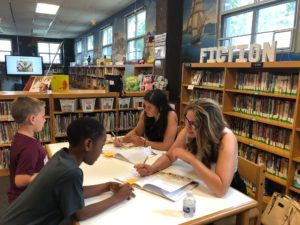 I am in the process of developing school programs in conjunction with my debut picture book, "Adrian Simcox Does NOT Have a Horse." That information will be posted here as soon as it is available.
In the meantime, I'm pleased to offer FREE, 20-minute Skype sessions with students. Each school year, I will set aside time for one of these visits per month. The schedule is filled on a first-come, first-served basis.
At this time, these visits are reserved for public schools only, and I am particularly interested in requests from public schools with high economic need. These are schools which do not have the funds to pay for author visits, and I want to try and reach kids who might otherwise not have the opportunity to talk to an author.
If you'd like to request a Skype visit, please send answers to the following questions in an email to marcycampbellbooks@gmail.com
Your name, what grade you teach, the name of your school, its location and time zone
Several options for your available dates and times during a particular month that is not already booked (any months that are booked will be listed above).
Your Skype username
Your cell phone number (in case we have technical difficulties)
Number of students in your class and anything you'd like me to know ahead of time about them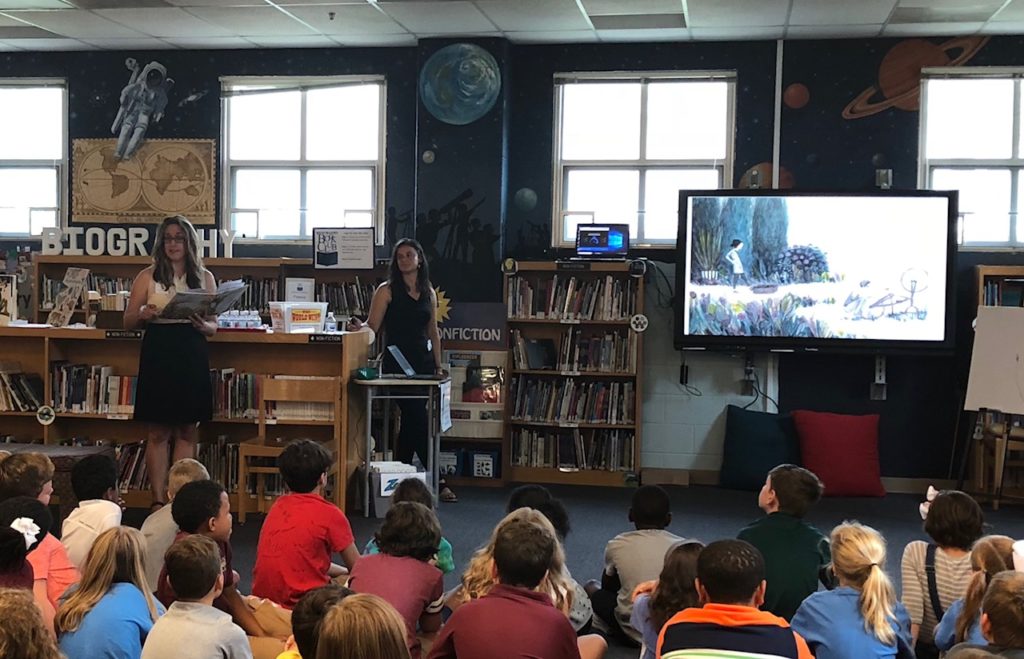 Please note, this is a free Q&A, not a presentation. I will read "Adrian Simcox Does NOT Have a Horse" to your students and take their questions. Four or five questions is probably about right for this time slot. It helps if you've prepared these ahead of time as a class and chosen who will ask them (remember, I can't see hands to call on people!).
Also, and this is very important, I need you to have a copy of the book in your classroom so the teacher, or other helper, can hold up the book while I'm reading. I will not hold up the book to the webcam because it's very difficult for kids to see. (Note that I'm not requiring you to buy the book. A library copy is fine!)
Thanks! I look forward to talking with your students!