March 9, 2019
LITech 2019
Wooster, OH
I'll be presenting at this conference on literacy and technology use in the classroom and signing copies of
"Adrian Simcox Does NOT Have a Horse."

---
April 27, 2019
Columbus, OH
More than 100 Ohio authors will take part in this festival, open to the public from 10:30 to 5:00 p.m. at the Columbus Public Library. The event is free and includes book signings and children's activities. I will be presenting on a panel of Debut Fiction Authors and also signing "Adrian Simcox Does NOT Have a Horse!"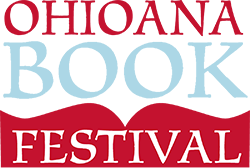 ---
May 10, 2019
Reading Under the Lights
Wooster, Ohio
I'll be a guest reader at this event for kids in the Wooster City School District to kick off a summer of reading!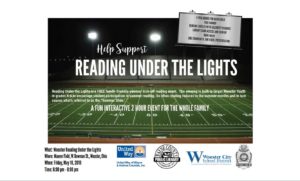 ---
May 15, 2019
Tri-County Young Authors' Conference
Wooster, Ohio
I'll be presenting and conducting writing workshops for students in 3rd through 6th grades.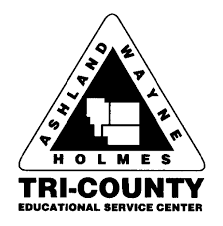 ---
August 24, 2019
10 a.m.
2116 Arlington Ave., Columbus, OH
I'll be chatting with kids about my writing process and reading, and signing, "Adrian Simcox Does NOT Have a Horse."