As I've mentioned here once, or twenty, times, the publishing world moves slowly. A book that sells today won't see a store shelf for at least two years. My next picture book with Corinna Luyken, SOMETHING GOOD*, comes out this September, but sold three years ago. I remember when I heard it wouldn't be out until 2021 and whining about it, but now we're here, and I'm feeling very fortunate to have NOT published a book in 2020.
I have a lot going on this year, and it feels very different from when my first book came out back in 2018. In the months leading up to the launch of ADRIAN SIMCOX DOES NOT HAVE A HORSE, my only goals were to get my husband through chemotherapy (he's in remission, thank you for asking), and to try to keep up with the interviews and events and all that wonderful stuff that can go into a book launch if you are very lucky.
My second book, a novel, RULE OF THREES, is out in May, and my schedule is much, much busier, and different every day. I got an email for a publicity request recently and had to ask which book the person was talking about. These are amazing problems! I love them! But I did tell my husband that I felt like I was crossing the streams, which is a shorthand he and I say to each other, borrowed from Ghostbusters, when there are too many different things to handle all at once. "Don't cross the streams!" Egon warns everyone. Why? Because, "It would be bad."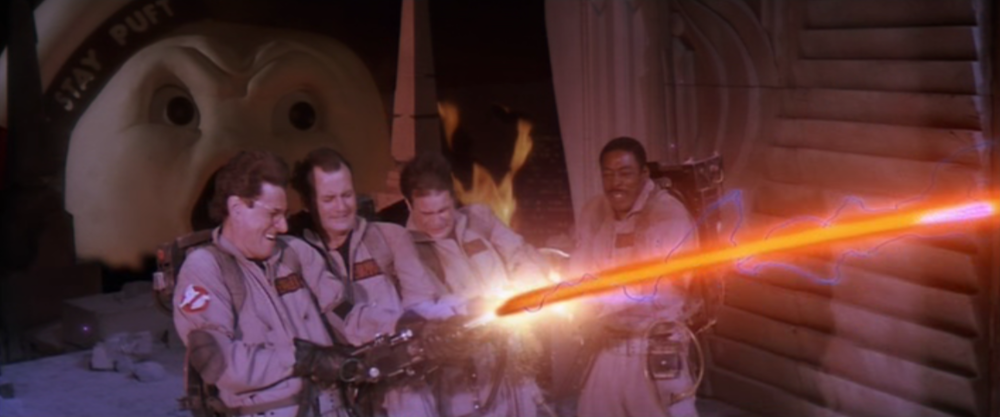 Right now, I'm crossing the streams on the following:
Heavily into promotion of my May middle-grade book release (interviews, presentations, etc.)
Beginning promotion of my September picture book release
Reviewing and commenting on art for my 2022 picture book release
Working on a revision with my editor for a possible 2nd picture book with her
Another picture book out on submission
Trying to finish writing my second middle-grade novel
Taking notes on new ideas for picture books and novels (because the ideas tend to come when I'm busiest)
Discussing some very secret, very exciting news about ADRIAN SIMCOX that I hope I can tell you soon
Of course, each one of these items has many steps, and I'm supposed to be active on social media (especially because I have books coming out), and there's also, you know, my family and stuff. And reading! I read a novel, or more, each week, plus many shorter books. It's the part of my job I love the most. I should point out, my schedule is nowhere near as packed as many full-time authors, ones who might have a handful of books coming out each and every year (I'm not sure how they do it!).
I'm busy, and that makes me feel much more like I'm truly a part of this business, in a way I wasn't quite feeling back in 2018. I'm not entirely a newbie anymore, and I have a decent idea of the steps one goes through to bring a book into the world, especially all those once-mysterious steps that happen in the months and years after the book sells.
I'm remembering, at the end of Ghostbusters (and in the pic above), that the team actually does have to cross the streams. It's risky and they are pretty sure they will blow themselves up, but it's the only way to defeat Gozer! So, bring on the proton packs!
*If you wonder why authors list book titles in all-caps, it's just because it's standard practice in the industry. I don't always do it in things like blog posts, but it's become a habit because editors, agents, everyone involved with a publisher, writes them this way in all of their correspondence. I think it's just easier to see at a glance which book we're talking about. It's not actually that someone is screaming the name at you. I would never scream at you, even though I'm very excited about my books.